Quality as a commitment...
Every year we strive to maintain high quality standards regarding safety, products and business management.
---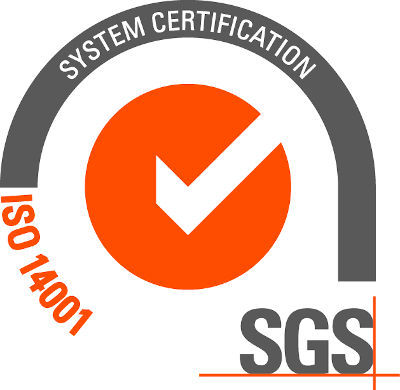 ISO 14001:2015
Environmental Management Systems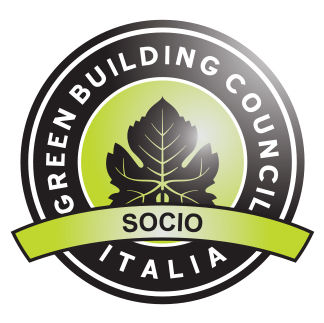 Green Building Council
A GBC's goal is promote a transformation of the built environment towards one that is sustainable.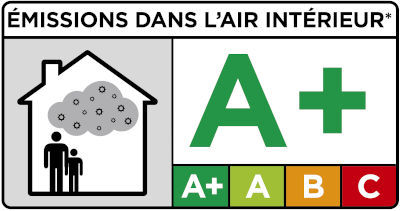 Volatile Organic Compound (VOC)
Classification of the quantity of volatile organic compounds contained in a specific product.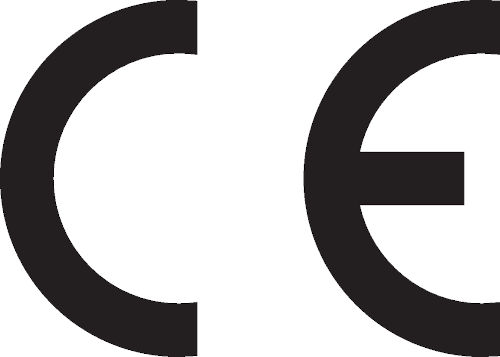 CE Mark
Conformity of the quality and performances requirements established by European Community regulations.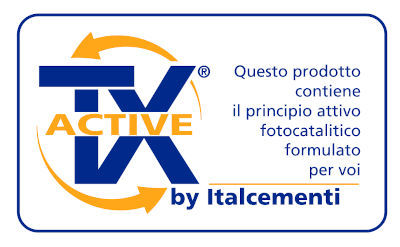 Photocatalytic certified
Suitability certificate by Italcementi nr. 2010019 since 14/06/2010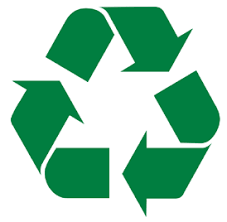 ISO 14021
Environmental labels and declarations. We use recycled raw materials in our products

ÖVGW
Austrian certification for use with drinking water