Rebuild without demolish
Ercole® is a cement coating that is applied to low thickness (from 1 mm to 3 mm) on damaged or severely deteriorated concrete of external surfaces. The correct application of the product guarantee the protection of the the surface worn, avoiding its demolition.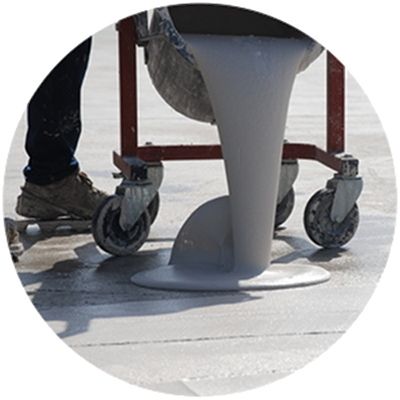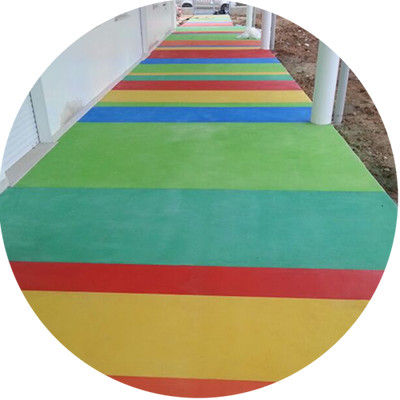 Renovate, decorate, beautify
Any horizontal or vertical surface, either pedestrian or carriageable, can be easily renewed.
Ercole is a premixed powder cement based product ready to use: Just add some water to get a compound easily spreadable and very high performance.
Strong as Hercules
Ercole does not fear vehicular traffic, resists atmospheric agents, to thaw frost cycles.
It has an extraordinary wear resistance in just 2 mm. Ideal for ramps, sidewalks, driveways, car parks, bike lanes.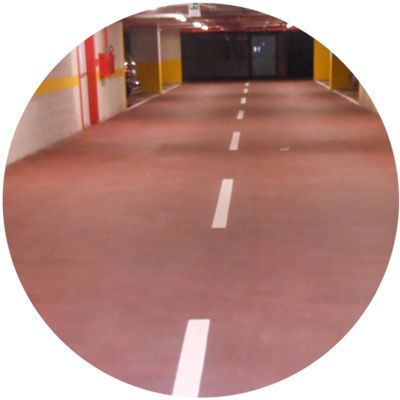 Ercole properties
Low thickness cementitious overlay
Waterproof
Also suitable for swimming pools

Frost Resistant
Resists frost-thaw cycles and deicing salts
Carriageable
Suitable for car parks, ramps and industrial areas.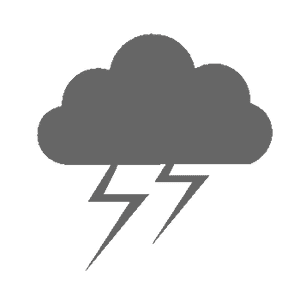 Resistant to atmospheric attacks
Ideal for overlays exposed outside
Ercole properties
Low thickness cementitious overlay
Fire resistant
Ercole has passed class A tests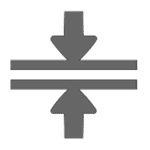 Applicable from 1 to 3 mm
Smooth Texture, broomed or decorative stamped finish

Abrasion resistant
contains German spheroid quartz
Eco-friendly and safe
Ercole is a cement based product, solvent-free and without volatile organic compounds (VOC)